This is a manual way to get and use Certificates from Letsencrypt with the Webserver (ULC UX) in WinCC Open Architecture. You have to update the certificate manually before it expires.
Temporarily configure IIS (HTTP) to get a new certificate via WIN-ACME
Download Win-ACME, it is a Letsencrypt Client for Windows + IIS
Set "PrivateKeyExportable" to TRUE! in settings.json of Win-ACME!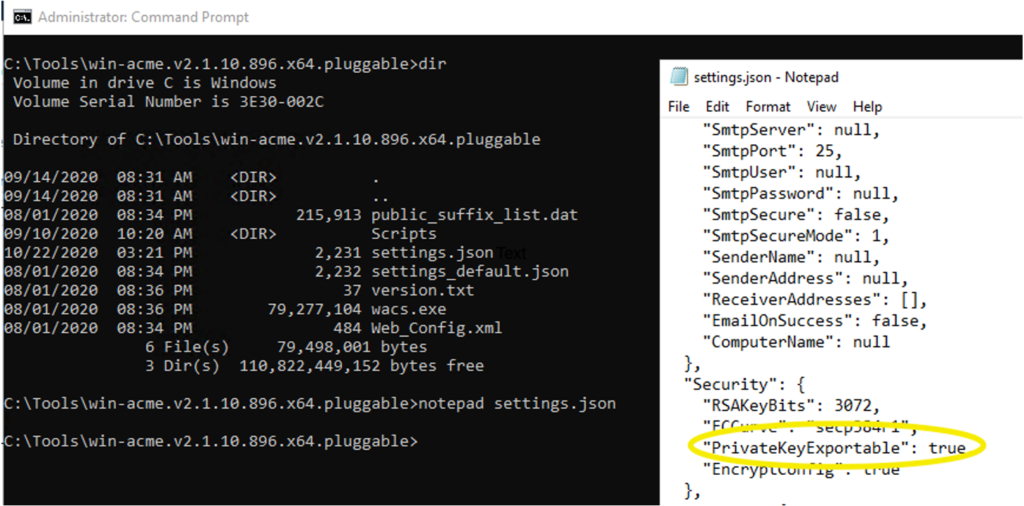 Execute Win-ACME wacs.exe and follow the instructions for fist setup.
Execute wacs.exe --renew --baseuri https://acme-v02.api.letsencrypt.org/ to renew a certificate.
Export Root Certificate as PEM: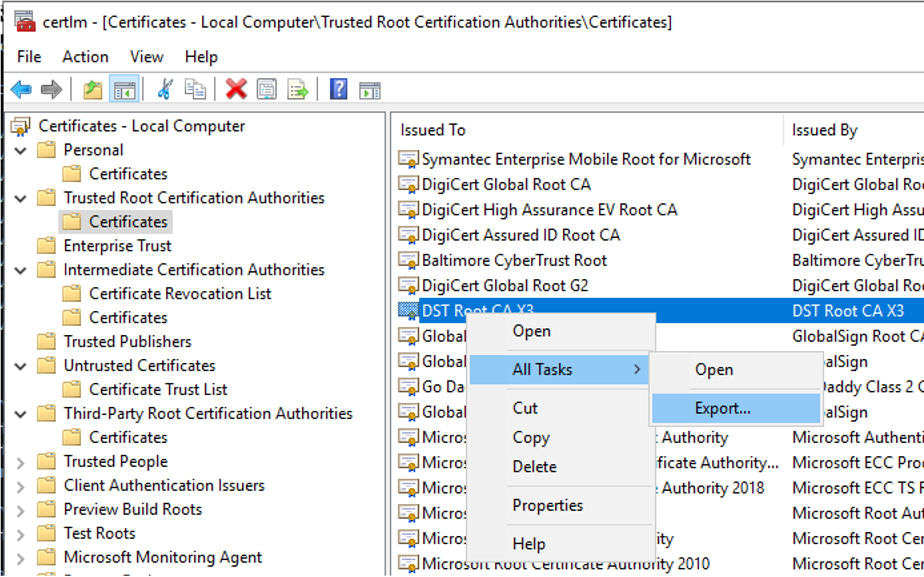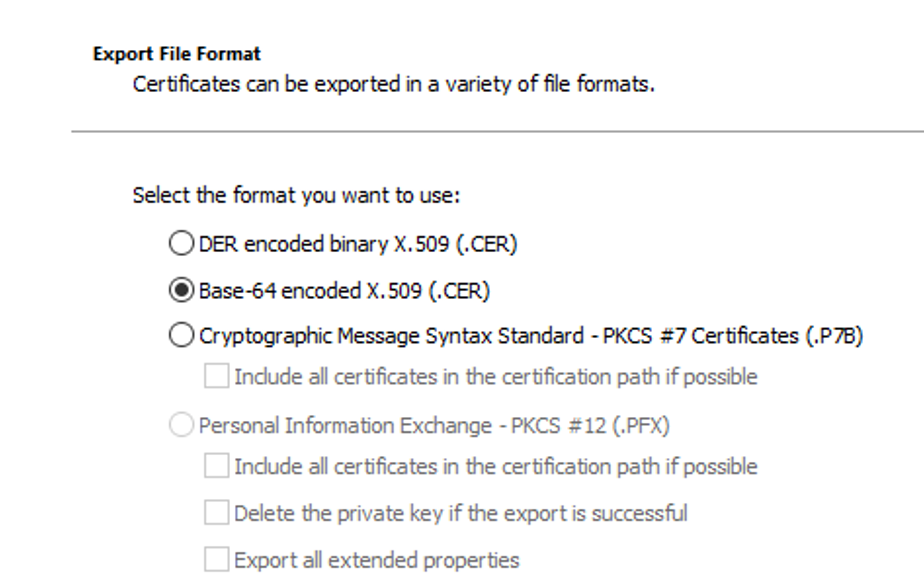 Save Root Cert as root-cert.pem to the WinCC OA project config directory.
Export the Host Certificate with "certlm"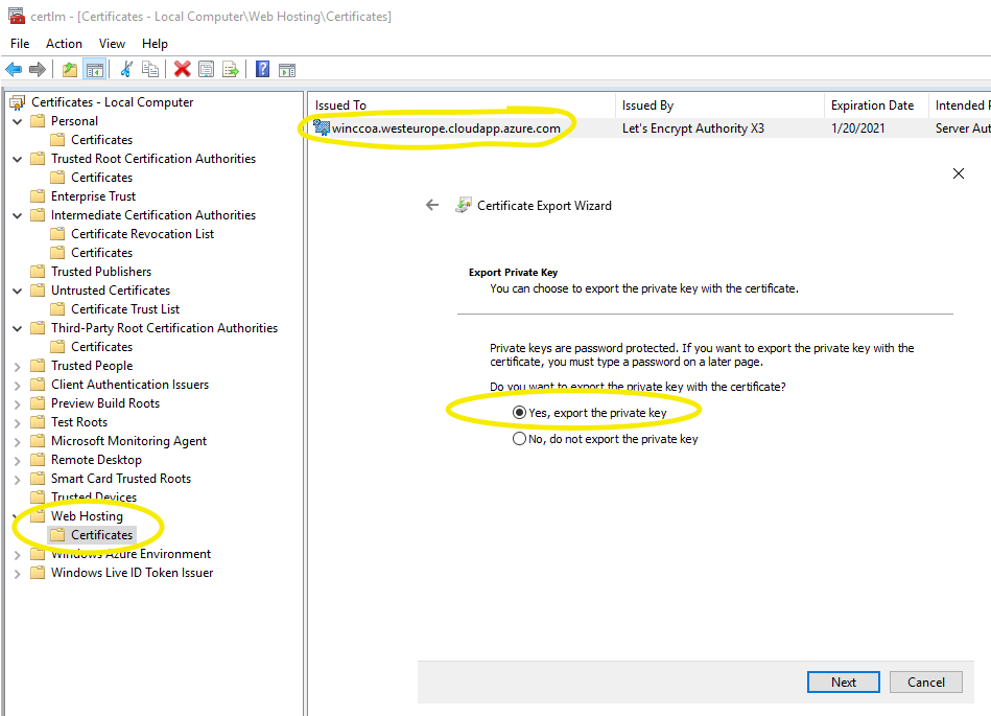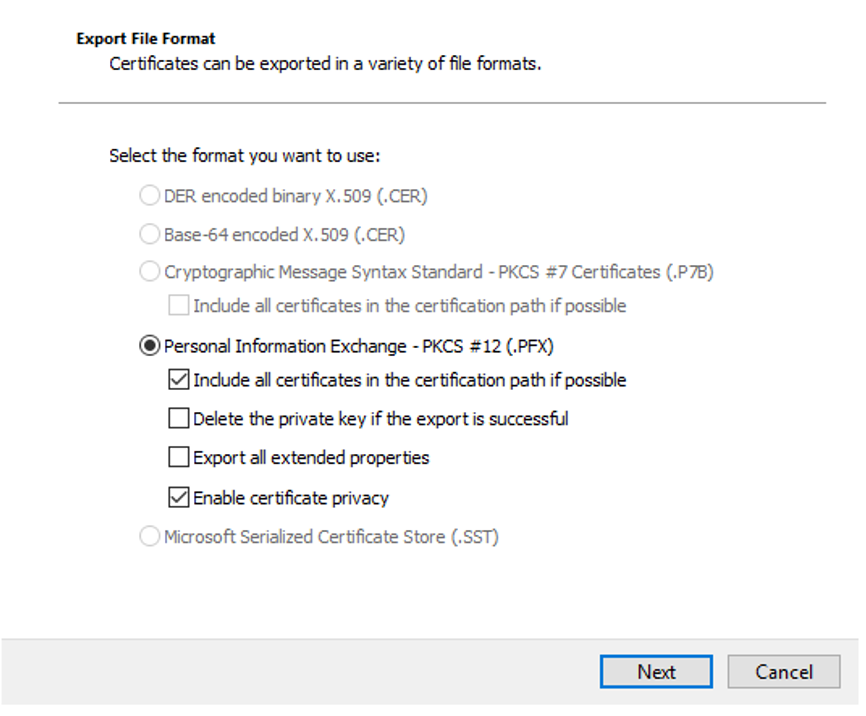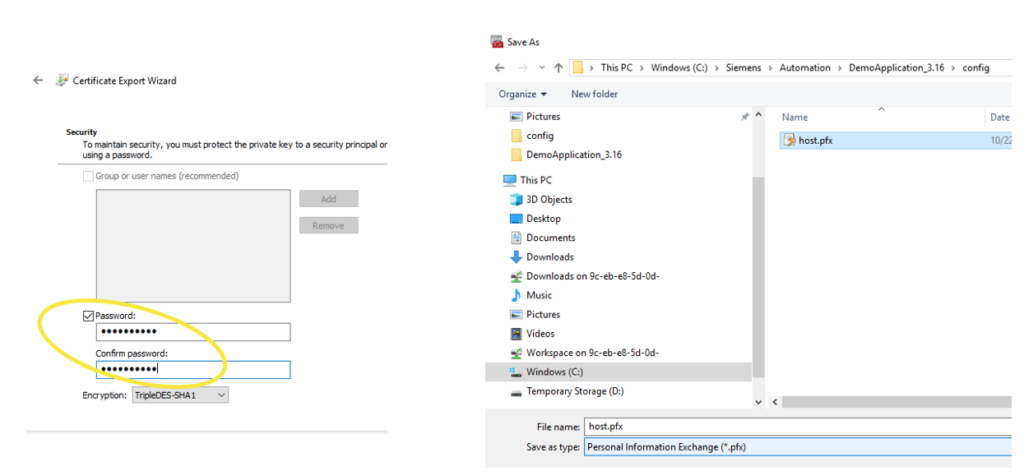 Convert Certificate from PFX to Certificate and Private-Key
openssl pkcs12 -in [yourfile.pfx] -nocerts -out keyfile-encrypted.key
openssl rsa -in keyfile-encrypted.key -out privkey.pem
=> Save to config/privkey.pem

openssl pkcs12 -in [yourfile.pfx] -clcerts -nokeys -out certificate.pem
=> Save to config/certificate.pem